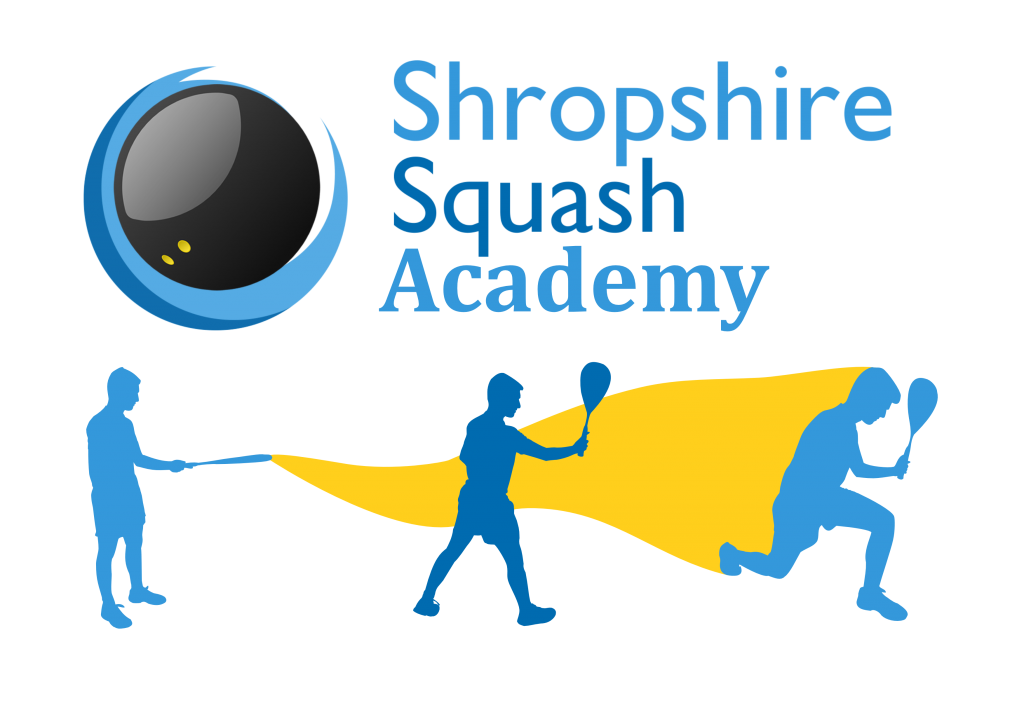 School Engagement
13 primary schools and 1 secondary school involving 168 children new to squash at Market Drayton, SSRC, Brookside
Raising the profile of squash with pupils and school staff
Showing school providers (like Energize) that squash is accessible, inclusive, exciting and engaging to all and meets curriculum needs and can be done with large groups
PLANS:
Continue and expand programme in primary schools
Offer a squash programme to secondary schools
Commonwealth Games Festivals
Invited by Energize and SGOs to take squash to 2 school festivals involving 600 primary and secondary school children – using the mini-glass court and rebounders
Set up the mini-glass court in Shrewsbury town centre
Secured a spot in the CWG Baton Relay
Attracting new players to the sport using flyers showing local clubs
Raising awareness of squash amongst public
PLANS:
More schools festivals and events
Public events and festivals
Improve data capture to follow up on interest shown
Squash Stars
England Squash initiative started at 3 Shropshire clubs: Bishops Castle, Rowton Castle and SSC
Attracting new players: 33 new juniors have started the 6 week programme and have bought personal squash equipment
PLANS:
Continue and expand programme into more clubs
Improve messaging (on club/county websites, social media etc.)
Club Junior Groups
New junior clubs have started at Rowton Castle and Brookside
Financed coaches gaining England Squash qualifications
Provided financial support in buying new kit at Market Drayton
PLANS:
Support Bishops Castle to start a regular junior coaching club
Development Squads
3 county squads BU19, GU13, BU11 training together regularly and going to England Squash events together
PLANS:
To invite players from more different clubs and to expand the groups to 6-8 players each
Academy Teams
BU19 intercounty team
Shropshire league Div. 2 team
SSC summer league team WINNERS!
PLANS:
3 intercounty teams BU19, GU13, BU11
Div. 1 Shropshire league team 2022-23
>2 SSC summer league teams
Div. 1 and Div. 3 Shropshire league teams for 2023-24
Individual Achievements
3 nationally ranked girls: Cordelia Jones, Jessica Weaver, Elspeth Jones
4 BU11 ranked in the top 80 nationally: George McGurk, Frank Phillips, Fred Schur, Max King
Billy Schur selected for West Midlands region Aspire squad